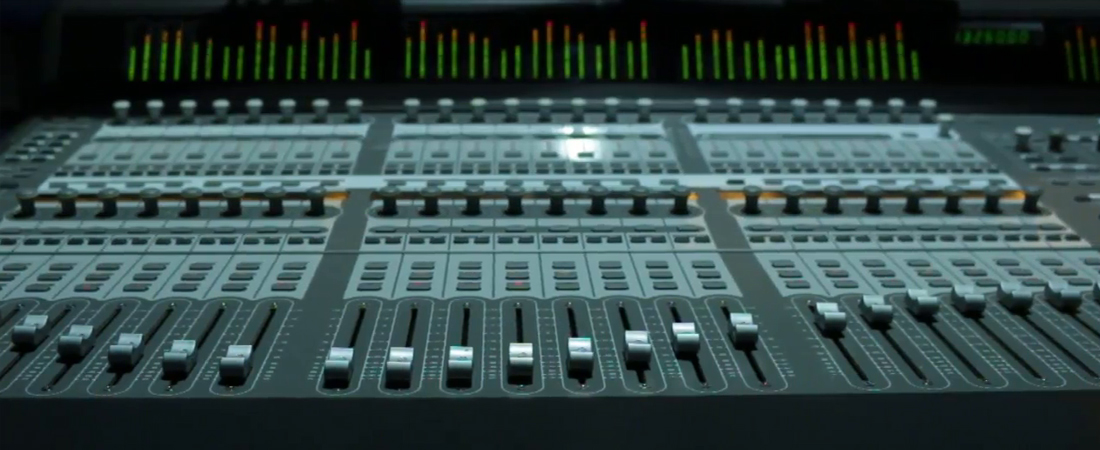 Particularly fond of LIVE radio, Liam Dale has guested on over 100 different radio shows in the United Kingdom; rarely "down the line", preferring the process of eye to eye contact in the studios with those who are interviewing him, for the greatest amount of benefit and energy to be delivered to the listening audience.
Thank you for reading this post, don't forget to subscribe!
He has been put through the ringer by such luminaries as Michael Parkinson and Gloria Hunniford on channels as far apart as Radio Cornwall, LBC, BBC Radio 2 and BBC Radio Scotland.
Michael Parkinson
Interview
Gloria Hunniford
Interview
Highlights would include radio appearances with many stars of the LAST century including the likes of Bob Monkhouse, Jimmy Tarbuck and Leslie Crowther as well as at least two dozen major soap stars from Brookside, EastEnders, Coronation Street and Take the High Road.
Audio Book presentations include unabridged recordings of "War of the Worlds" and "The Invisible Man".